Agency Updates
THE CREAGENT MARKETING BLOG
It's not much, but it's our little corner of the marketing world. Hope you enjoy!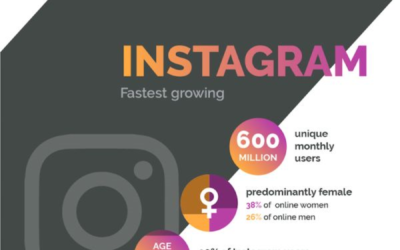 Just recently, Tracx came out with their authoritative 2017 social media infographic - and it's an internet marketing nerd's dream. The graphic shows some of the most important data points about social media users and adds some fascinating trivia to drive home those...
read more
Let's Have Coffee
We love this stuff and we geek out about it. More importantly, we'd love to hear more about what YOU love. Let's schedule a time to talk about the latest marketing trends that will help you connect with your ideal customers.
Schedule a Meeting