Your [real] digital marketing team.
With so many channels and lots of competition for exposure, businesses struggle to communicate the right message and find their best customers. We make sure you stay on brand, capturing followers and leads along the way. Every message is part of your story, every piece of content is part of your identity – let's share it with the world.
Schedule a Meeting

Branding
Your brand is the personality of your business; it's how you build trust and earn customers. Let's show the world and make an impact.
web design
Be discovered, generate leads, sell products, tell stories. Your website is the digital hub for everything you do – make it remarkable.
Media Production
Great content generates more engagement, and video alone can attract more than 10x the shares of text updates. 
Podcasting
26% of Americans listen to podcasts at least monthly. Don't miss an opportunity for highly targeted and engaged listeners.
social media
Fewer posts, highly targeted and well curated, are much more likely to delight and attract more followers and engagement.
Advertising
Spend your marketing dollars efficiently across a variety of digital media platforms. We'll target your ads for high quality engagement.
We're creative types, but we still geek out on the numbers. Everything we do gets measured and reported, and we always target the most effective data points. In fact, let's start with a deep dive to identify your current audience and most effective digital strategies. With a strong foundation, the only way to go is up.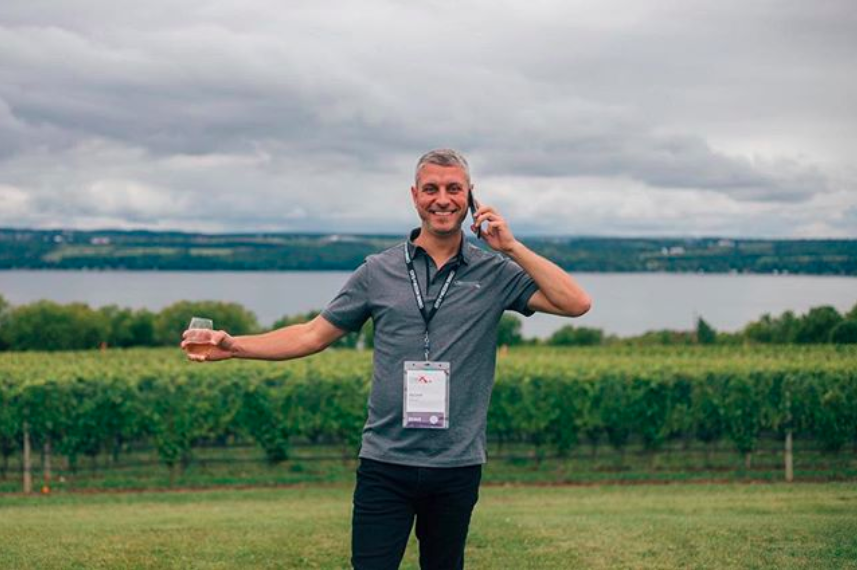 SEAN LUKASIK
Owner, Marketing and Web Design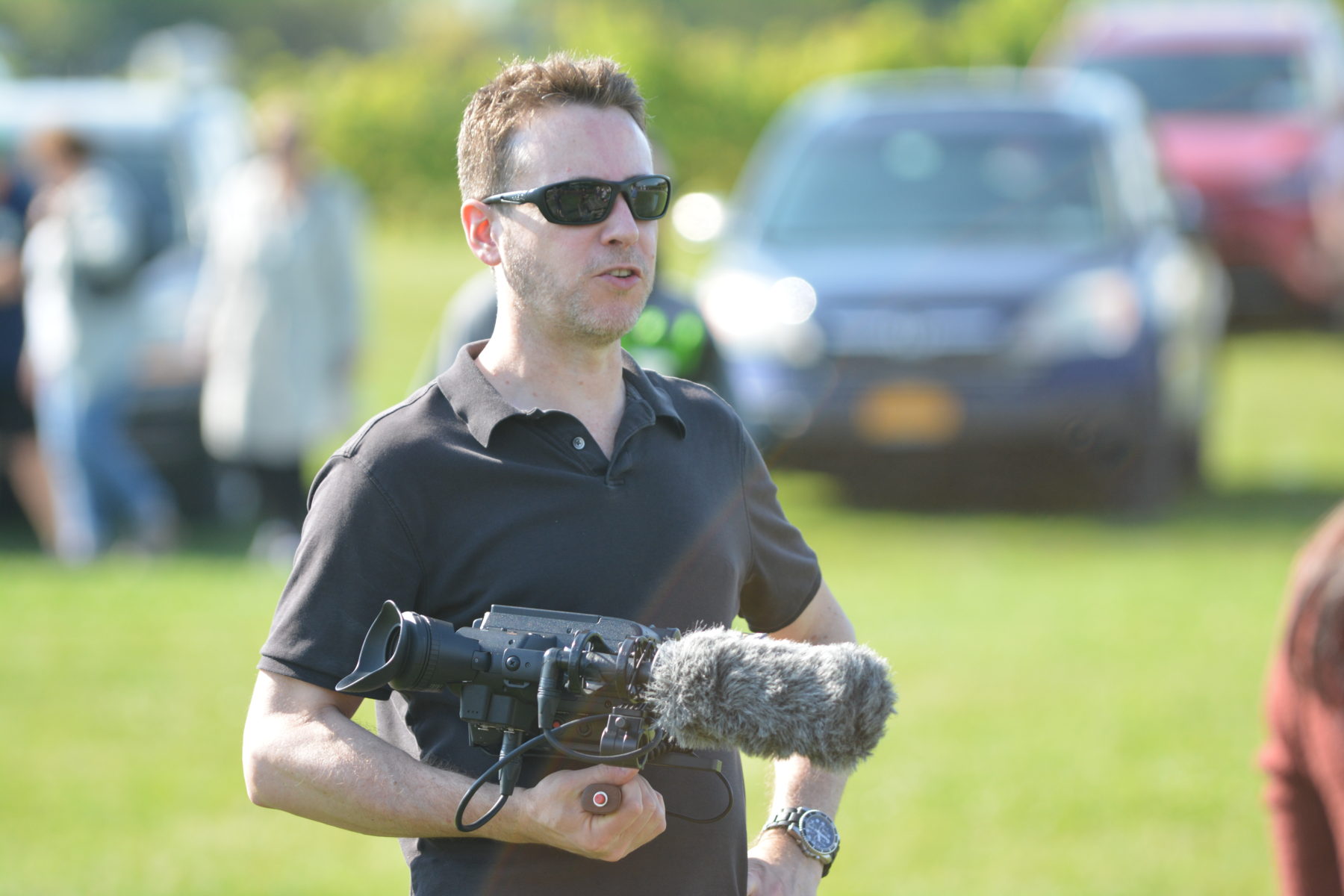 DAVE ROCHELLE
Rochelle Media Works, Video Production