Agency Updates
THE CREAGENT MARKETING BLOG
It's not much, but it's our little corner of the marketing world. Hope you enjoy!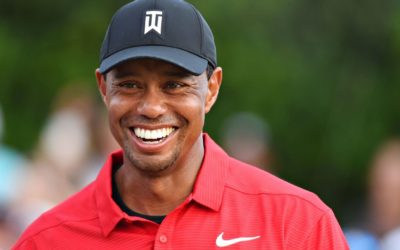 At approximately 2:27 p.m. EST, on Sunday, April 14, Twitter erupted. At that exact moment, Tiger Woods sank a two-foot putt, winning the 2019 Masters and successfully completing one of the sports world's most remarkable comebacks. Just minutes later, Nike dropped a...
read more
Let's Have Coffee
We love this stuff and we geek out about it. More importantly, we'd love to hear more about what YOU love. Let's schedule a time to talk about the latest marketing trends that will help you connect with your ideal customers.
Schedule a Meeting