Agency Updates
THE CREAGENT MARKETING BLOG
It's not much, but it's our little corner of the marketing world. Hope you enjoy!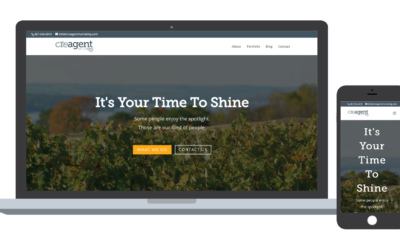 You're reading this on the latest version of the Creagent Marketing website, which means we've gone through another internal update. Just like moving into a new home or apartment, designing a new website is an opportunity to de-clutter and focus on only the best...
read more
Let's Have Coffee
We love this stuff and we geek out about it. More importantly, we'd love to hear more about what YOU love. Let's schedule a time to talk about the latest marketing trends that will help you connect with your ideal customers.
Schedule a Meeting