It's Your Time To Shine
Some people enjoy the spotlight.
Those are our kind of people.
What We Do
Contact Us
Preparing the Region
In September 2018, TBEX North America came to Finger Lakes Wine Country. We worked with wineries, restaurants, and small businesses to make sure they were prepared for the opportunity.
What We Love // What We Do
Creagent Marketing works with a variety of clients and it's important that we stay current on marketing trends, social media changes, and best practices. Our blog is a cross section of all these things – plus a little about what interests us most.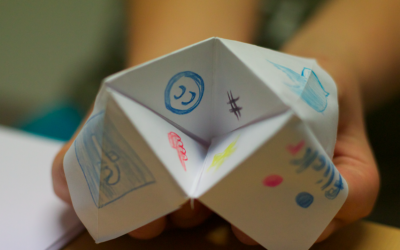 One of these things is not like the other Every time there's a new social media feature, a Snapchat ghost gets its wings. This month, Instagram launched a multiple choice quiz option for stories, LinkedIn added "reactions" to its timeline posts, and Snapchat updated...
read more
Are you tired of hearing from "Google experts?" Do you have a social media plan that needs attention? Is it time for a new website? We're here to listen. Schedule a call or meeting with us today to talk about your marketing goals and discuss what's next.