Agency Updates
THE CREAGENT MARKETING BLOG
It's not much, but it's our little corner of the marketing world. Hope you enjoy!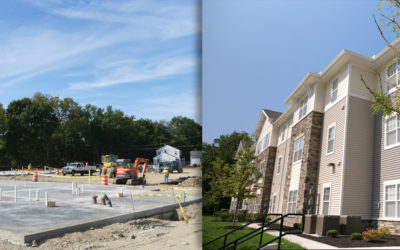 My first thought when a friend or family member tells me about a home renovation or building project is, "I'll be right over to take some before photos!" In many cases, when faced with a lengthy or costly project, people understandably concentrate on the job at...
read more
Let's Have Coffee
We love this stuff and we geek out about it. More importantly, we'd love to hear more about what YOU love. Let's schedule a time to talk about the latest marketing trends that will help you connect with your ideal customers.
Schedule a Meeting